The Chace Paint Store
We are your complete source for paint and decorating products expertise. We are committed to making all of your painting projects successful, satisfying and enjoyable. Our expert staff and design professionals will help you find inventive and creative ideas.
Whether you're a do-it-yourselfer, contractor or professional decorator we have the products you need for every project. Click here to check out our paint accessories vendors.
Paint Services
90 Route 171, Woodstock, CT 06281
HOURS
Monday – Friday 7:00 AM – 5:00 PM
Saturday: 8:00 AM - 2:00 PM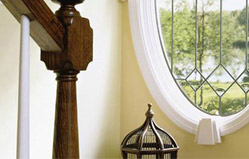 Click here to design your own room with Benjamin Moore's Personal Color Viewer®.