Kitchen & Bath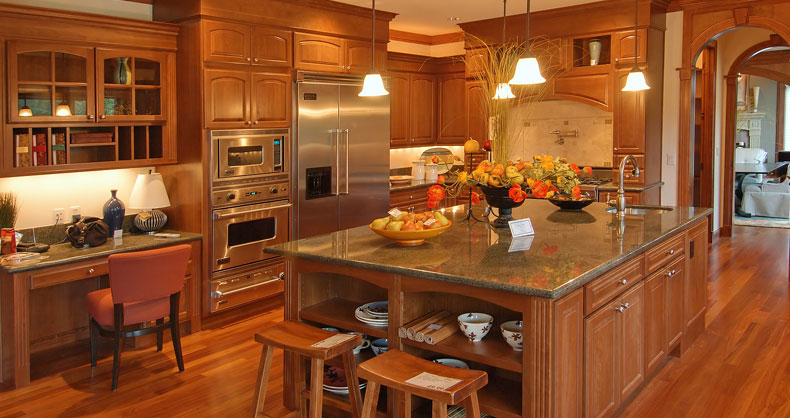 Distinctive kitchens, hardware, countertops and bathrooms can be found all in one place – Chace Kitchen & Bath. We offer everything to make your new kitchen or remodeling experience satisfying and easy. Get comprehensive design consultation that coordinates all the elements of your new kitchen or bath and brings harmony to your style, your needs and your budget.
A Little About our Design Team:
Kellie Suplicki
Kellie shares her home in Plainfield, CT with two cats and her dog Sadie. She enjoys a multitude of outdoor activities; but you are likely to find her in her down time at the local pottery studio creating new, functional pottery or skating for and coaching roller derby. Kellie has been in the design field since 2003, with a focus on Kitchen and Bath since 2007. She has a great ability to take all aspects of a room into account, creating comfortable and unique spaces that fit your lifestyle. Kellie is a great resource for all types of design questions, kitchen, bath or otherwise.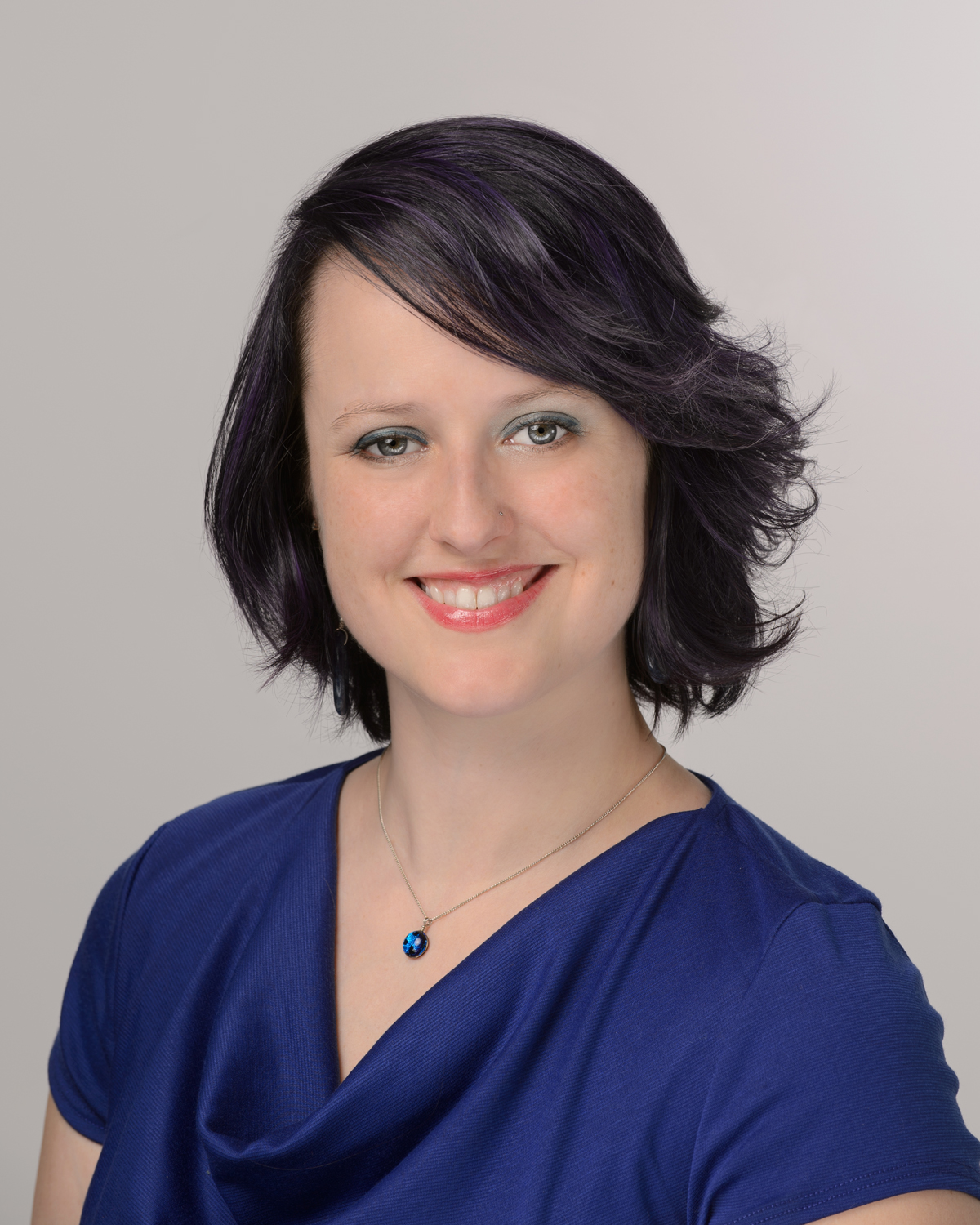 Woodstock
Phone: (860) 928-2747
Fax: (860) 963-6523
HOURS
Monday – Friday 7:00 AM – 5:00 PM
Saturday: 8:00 AM - 2:00 PM
Appointment suggested. After hours appointments available upon request.