No matter what size the project may be, we've got the items you need to finish it.
Our knowledgeable staff can assist you in the selection of your purchase and any other questions you may have. If there's an item you need that we don't have in stock, we'll go to great lengths to try and get it for you. So whether you need a new door handle, a nail gun, or a house frame, we're the right choice for you.
Our Partners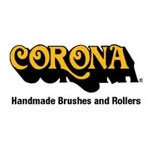 Premier Partner
Tampa, FL 33634
Corona Brushes, Inc., pays the sharpest attention to detail as they hand construct all of their professional paintbrushes.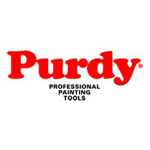 Premier Partner
Cleveland, OH 44115
Purdy produces only the highest quality painting tools. These meticulously handcrafted brushes and high-quality roller covers have been the choice of professionals for over 75 years. All brushes and rollers aren't the same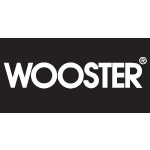 Premier Partner
Wooster, OH 44691-4796
The Wooster Brush Company produces more than 2,700 products for painters of all skill levels. The company's experience in the industry is unmatched. High standards of quality and innovation are maintained with in-house engineering, production, graphic design, and printing departments.