No matter what size the project may be, we've got the items you need to finish it.
Our knowledgeable staff can assist you in the selection of your purchase and any other questions you may have. If there's an item you need that we don't have in stock, we'll go to great lengths to try and get it for you. So whether you need a new door handle, a nail gun, or a house frame, we're the right choice for you.
Our Partners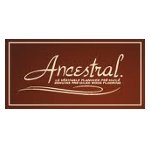 Premier Partner
Mont-Joli , QC G5H 3K8
Established over a decade ago, Ancestral Floors Inc has always innovated to be different and offer new products. Today, Ancestral is the recognized leader for pre-oiled wood floors.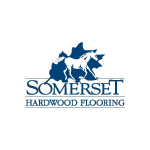 Premier Partner
Somerset, KY 42503
Somerset is a privately owned, vertically integrated forest products company. We are committed to doing what is right for our customers and the environment.