No matter what size the project may be, we've got the items you need to finish it.
Our knowledgeable staff can assist you in the selection of your purchase and any other questions you may have. If there's an item you need that we don't have in stock, we'll go to great lengths to try and get it for you. So whether you need a new door handle, a nail gun, or a house frame, we're the right choice for you.
Our Partners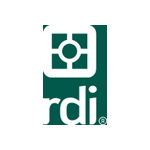 Premier Partner
Egg Harbor Twp, NJ 08234
We are Railing Dynamics, pioneers of low-maintenance vinyl railing for over 20 years. We are a team committed to providing the highest quality, most dependable railing & porch products in the industry with service to match.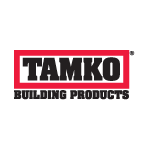 Premier Partner
Joplin, MO 64802
TAM-RAIL® is the only patented triple-layer railing system, adding code-approved strength and striking beauty to decks, porches and stairs. It comes with a 25-year Limited Warranty, including a 5-year Full Start Period.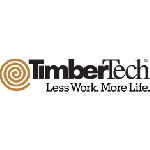 Premier Partner
Wilmington, OH 45177
TimberTech® is a leading manufacturer and leader in the research, development and marketing of long lasting, low-maintenance high quality decking, railing and fencing solutions. TimberTech products add beauty to homes, businesses and resorts.