No matter what size the project may be, we've got the items you need to finish it.
Our knowledgeable staff can assist you in the selection of your purchase and any other questions you may have. If there's an item you need that we don't have in stock, we'll go to great lengths to try and get it for you. So whether you need a new door handle, a nail gun, or a house frame, we're the right choice for you.
Our Partners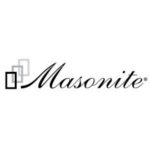 Premier Partner
Tampa, FL 33602
Masonite can help add value to any home by enhancing and accenting the interior. For building, renovating or redecorating, Masonite products are certain to beautify and accentuate a wide array of architectural home styles. Door design and finish contribute to the overall style and beauty of a room.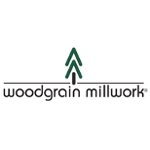 Premier Partner
Fruitland, ID 83619
For centuries wood has been the preferred building material of architects and homeowners. And for a good reason. For one thing, wood is far more energy-efficient than comparable building materials. Over 1,500 times to be exact. For another, no other product can match the beauty and elegance of wood.