No matter what size the project may be, we've got the items you need to finish it.
Our knowledgeable staff can assist you in the selection of your purchase and any other questions you may have. If there's an item you need that we don't have in stock, we'll go to great lengths to try and get it for you. So whether you need a new door handle, a nail gun, or a house frame, we're the right choice for you.
Our Partners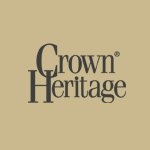 Premier Partner
Lenoir, NC 28645-8905
Crown Heritage builds distinctive style in its stair parts collections and components, and leads the industry with its patented Crown System that provides perfect alignment of traditional stair systems. Crown Heritage - stair parts with style complement wood and forged iron stair system collections.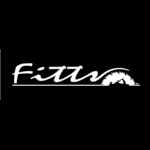 Premier Partner
Tuscaloosa, AL 35401
For over a half century the Fitts name has been associated with quality in the woodworking industry. Fitts Industries, Inc. manufactures some of the finest stair parts on the market.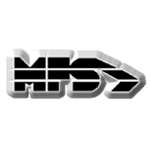 Premier Partner
Memphis, TN 38182-0305
Memphis Folding Stairs is the largest manufacturer of folding attic stairs in the industry. Time proven materials and conscientious workmanship combine resulting in an excellent value in attic folding stairways. Stairs come pre-assembled with easy instructions.