No matter what size the project may be, we've got the items you need to finish it.
Our knowledgeable staff can assist you in the selection of your purchase and any other questions you may have. If there's an item you need that we don't have in stock, we'll go to great lengths to try and get it for you. So whether you need a new door handle, a nail gun, or a house frame, we're the right choice for you.
Our Partners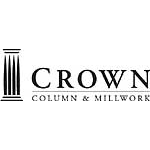 Premier Partner
Attalla, AL 35954
Crown Column & Millwork is a premier manufacturer offering architects the option of using custom specifications or selecting from a large array of high quality interior and exterior columns, decorative capitals and bases to design truly distinctive homes and commercial projects.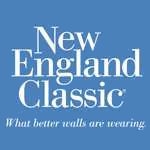 Premier Partner
Florence, AL 35630
New England Classic® wood panels represent a major advance over custom-built paneling systems. Using standard sizes of wood panels and pre-machined rails and stiles, a fully integrated system is created that perfectly matches classic proportions.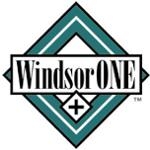 Premier Partner
Cotati, CA 94931
Windsor Mill, manufacturers of the highest-quality trim boards, and Brent Hull, a respected expert on historical millwork, have teamed together to offer the WindsorONE™ Moldings Collection, based on the original molding and trim patterns found in historic American homes.